UNDARK
I write feature stories on health and technology for Undark, an independent, digital publication of the Knight Science Journalism Fellowship Program. The magazine is headquartered at the Massachusetts Institute of Technology.

The New York Times
Since 2000, I've covered breaking news and feature stories around the country on business, technology, and the arts for The New York Times.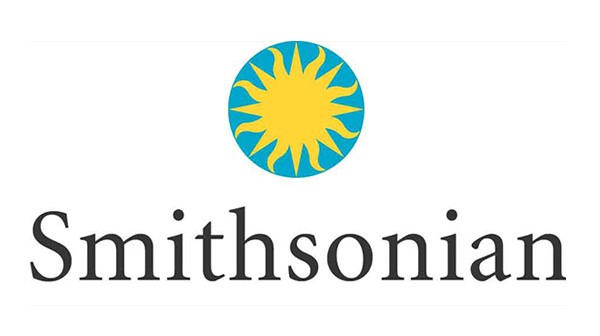 Smithsonian
I write adventure travel features for a number of national magazines, including Smithsonian.

Outside
Since 2001, I've worked with Outside magazine – first as a full-time editor – to research, report, and write feature stories on adventure travel, the environment, and wilderness pioneers.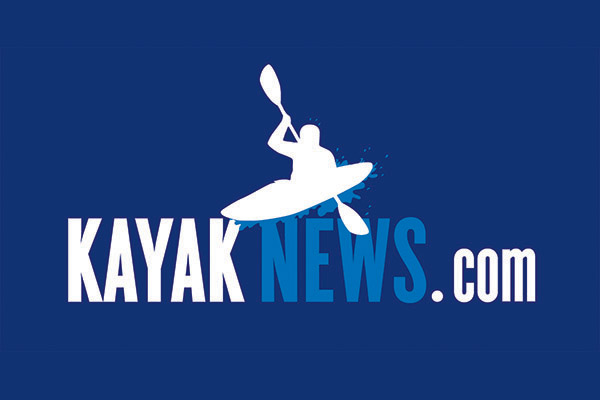 Kayak News
I publish ambitious feature stories here on a range of topics include adventure travel, health, and disabilities/accessible technology.

Western Interiors & Design
From 2003 to 2006, I wrote many magazine features on art, architecture, and design in the West including stories about Indian Market, the architecture of Las Vegas, N.M., and WPA-era furniture.

Wharton Magazine
I write feature stories on business and technology including profiles of some of Wharton's most prestigious graduates.